[custom_frame_right shadow="on"]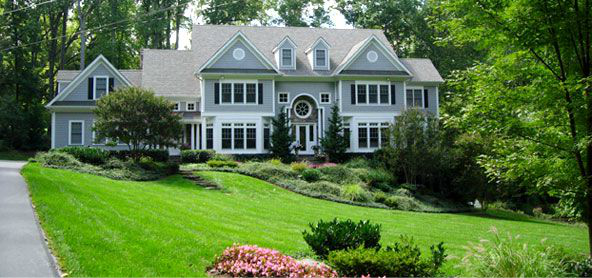 [/custom_frame_right]
Be it a Nantucket Shingle cottage or a Tuscan manor, we work with a wide variety of materials and styles to turn your Northern Virginia dream home into a reality.  Soaring cathedral ceilings, exotic wood paneling, luxurious bathrooms, and secret chambers are just some of the exciting features typical in an Architectural Construction home.
We can guide you through the process of design and materials selection to ensure that your house suits your needs and budget.  We work with award-winning architects and take care to customize each home to its lot, preserving as many trees and natural features as possible.  When it comes to the building phase, our veteran carpenters and tradesmen employ the latest techniques to ensure that your home is durable and energy-efficient.  We take pride in our work, and it shows.
Contact Architectural Construction today for your Northern Virginia Home Construction plans and projects. We're ready to design and build your custom Northern Virginia home, addition or other home building project with superior professional architecture, planning and construction capabilities and experience.